Bronze Colored: Lutz


Champion Achievement Charms
The perfect way to support your skaters in their incredible dedication to the sport of Figure Skating.
Show them how proud you are
of their ongoing (& upcoming) achievements!
We love your dedication.
We love your commitment.
We love your strength.
We Love Skating.
- Sheila Thelen
Shipping Info
Charms & Bracelets
» Shipped via USPS
» Priority Mail!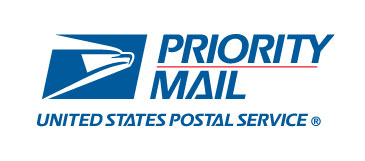 » 2-3 days estimated
» Ships within 24 hours!
Click "Add to Cart" and go to the checkout to proceed.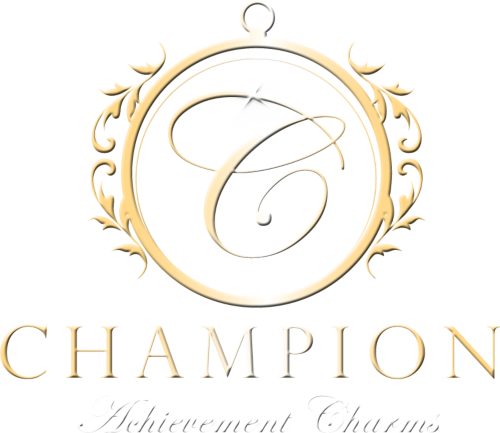 Order Champion Achievement Charms for your figure skater today!
Support your figure skater with
Champion Achievement Charms!
Note:
The
Waltz charm
includes a
FREE bracelet to store your charms on!